Thank you so much for getting story coaching!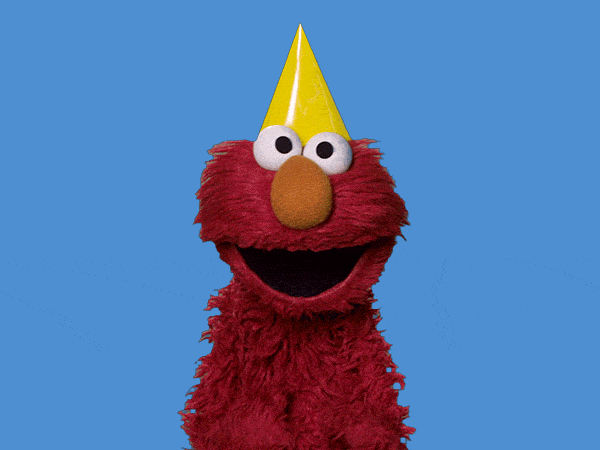 I can't wait to get started on creating a spectacular outline for a story that will excite both you and your audience!
You'll receive an email in the coming 24 hours with all the practical info you need. As well as some questions you can prepare before our first coaching session.
If you have any questions at all, please don't hesitate to send me an email: contact@pencilsandstories.com